Infrastructure
The campus is spread across a lush green landscape. The infrastructure and facilities include a library, computer lab, classroom with learning aids, medical room, etc. Students have access to modern amenities that create a conducive environment for learning. A conference room with a projector and outstanding acoustics system is useful in conducting workshops, seminars, and meetings. It enables the institution to deliver high-quality training and education to the students.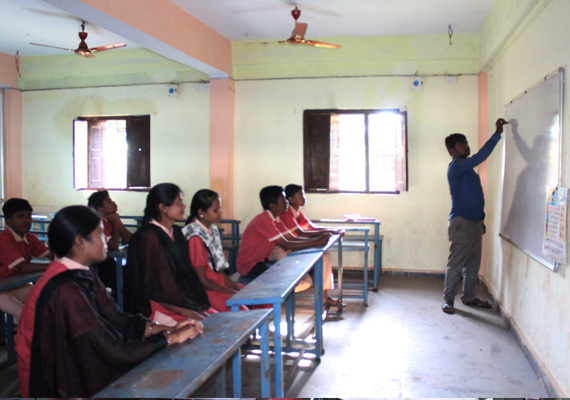 Classrooms
The quality of classroom teaching matches world-class standards. Students are encouraged to collaborate with their teachers and other classmates; it creates a favorable environment that nurtures greater participation and learning. The classrooms are large and have sufficient ventilation, ensuring the students are comfortable.
Assessing students' performance in the classroom is challenging. Many factors play a vital role – different teachers, several subjects, students with diverse backgrounds, and various teaching techniques.
One of the most reliable evidence of active engagement in a classroom is based on the generated questions, particularly those by students. In this regard, we can confidently say that our classes provide high-quality educational experiences.
Play Area
The playground is an integral part of students' routines; the playground's learning opportunities are as significant as those in a classroom. There is enough evidence that indicates the physical, emotional, social, and cognitive benefits to students from physical activity. Students develop independent thinking and boost their self-confidence. We give due importance to sports and consider them as an integral aspect of the course.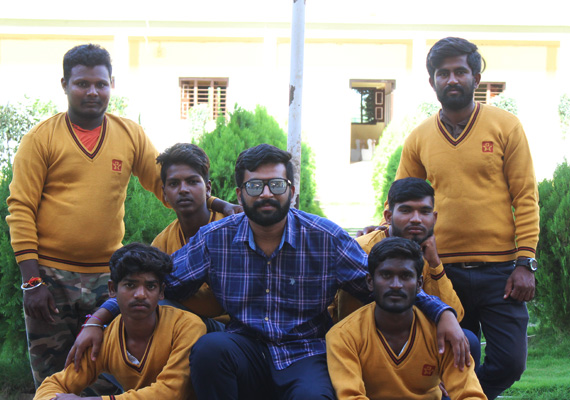 Student Activity Room 
We have incorporated a model facility in the form of student activities center; students can participate in indoor games such as carom, chess to relax whenever they have free time. We also subscribe to the latest sports magazine.
Canteen
Food is one of the necessities of life. We ensure the food served in our canteen is prepared in a hygienic condition; providing homely food is vital for our students' good health. The canteen consists of a large kitchen with a steam cooking option; the kitchen staff has been trained to offer the students and faculty healthy and hygienic food. The menu is prepared after a discussion with the students. The canteen also consists of a large dining area with filtered drinking water.
Library
The library is a center for students to acquire, process, maintain, and disseminate information, the focus being on empowering students with skillful and specialized expertise. We have a highly trained library staff and an advanced library system that offers students a wide array of academic resources like books, volumes, project reports, and various question banks. From a digital perspective, the library has high-end computers that enable students to browse subject matter content and download journal articles. The paramedical library comprises sufficient information about theoretical and practical courses.
Medical Assistance
We have a medical facility on the campus to attend to students and staff. It is stocked with essential medicines and equipped to give primary health care; it has a bed where patients can be administered first aid. Also, first-aid boxes have placed at various locations on the campus.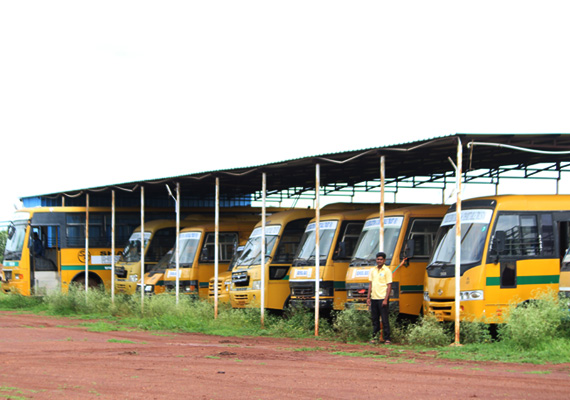 Transportation
The institution has made all arrangements to ensure students commute – inside and outside the campus in a comfortable manner. We have a fleet of buses to manage transportation. It enables day students and residents to reach the institution on time to attend classes.
Computer Center
All the computers in our lab our connected with local area networks and broadband internet facilities; the lab also has printers, LCD projectors, and scanners with the most recent configuration. Students can use the computer center and acquire a professional qualification that would boost their careers.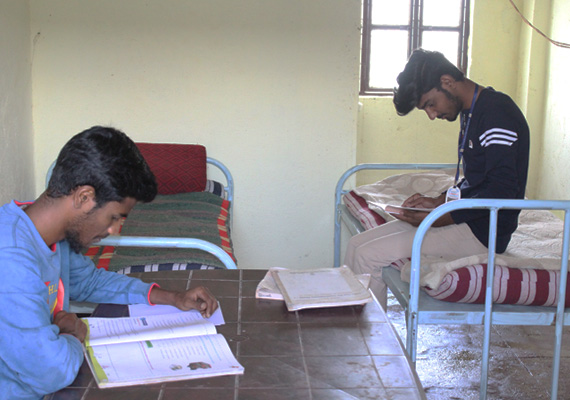 Hostel
The hostel is a home away from home for students. The institute offers rooms with attached bathrooms to the students; there are separate areas of residence for male and female students. We have a standard place where students can interact and participate in indoor games; the aim is to enhance students' social life, which will positively impact their education. We have strict guidelines that ensure every student's safety and support them in maintaining a disciplined lifestyle.
Swimming Classes
The swimming pool in our institute's premises is one of its kinds in the region. It is dedicated to improving the swimming skills of students. The swimming pool has features like a purification plant, changing rooms, and parking areas. We conduct separate swimming classes for boys and girls.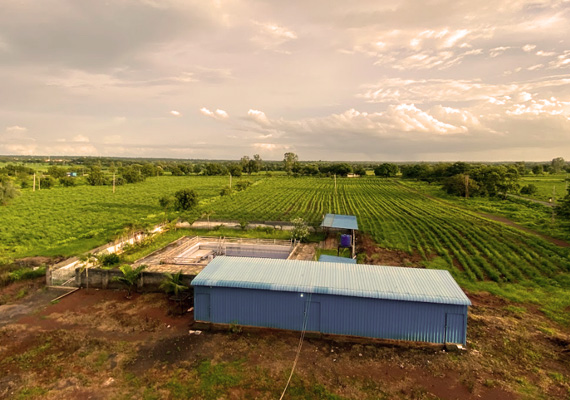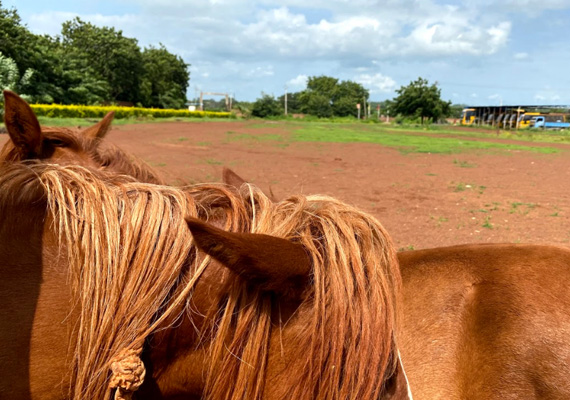 Horse Riding
The institute offers horse riding classes for students with varying abilities – be it a beginner or an intermediate rider or an advanced rider. Now, students on our campus will not face any difficulty in enjoying a pleasant riding experience. The horse riding classes aim to ensure the students lead an active and healthy lifestyle and achieve their fitness goals.
Dance Club
The institute has an active student-led dance club. Through the club, students can connect to the world of dance. They can sustain or ascertain a love for dance, which is not dependent upon an ability to dance. The club's environment is warm and friendly.