Our History
Digital technology in the hands of progressive institutions can be transformation for learning outcomes.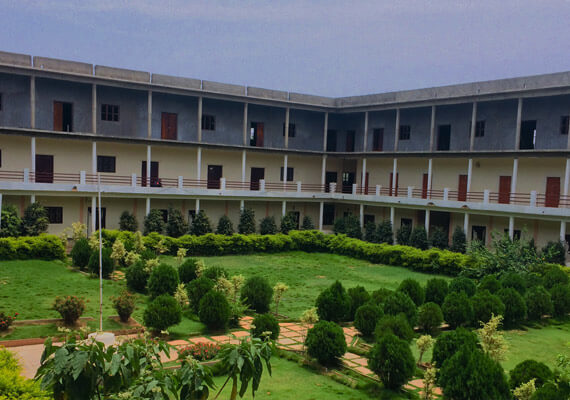 The RRR Education and Charitable Trust promotes initiatives that improve excellence in education, enhance college access and completion, especially for traditionally underserved students, and engage with diverse stakeholders committed to education.
We represent students, particularly whose requirements and potential are ignored. We assess every policy, every practice, and every rupee spent through a magnifying glass: correct for students.
We are committed to delivering educational justice. And every day, we identify solutions to achieve it, from primary schools through college. Because of systemic differences deeply woven into our society's structure, several students have suffered due to policies that permeate through educational systems.
At The RRR Education and Charitable Trust, we are committed to establishing a "new normal," so that all students have an equal opportunity to receive a high-quality and cost-effective education that enables them to live with dignity. Students are the future leaders, and they require and deserve better opportunities.
The RRR Education and Charitable Trust have raised student voice and active participation in conversations involving the campus; in the long-run, we believe these efforts will pay off. We are continually learning to build robust relationships with students in an online environment and set up systems that continuously improve students' learning outcomes.
The RRR Education and Charitable Trust, the sense of purpose and urgency are evident; the environment in our learning centers consists of humour and humanity – and the aspiration to make a difference.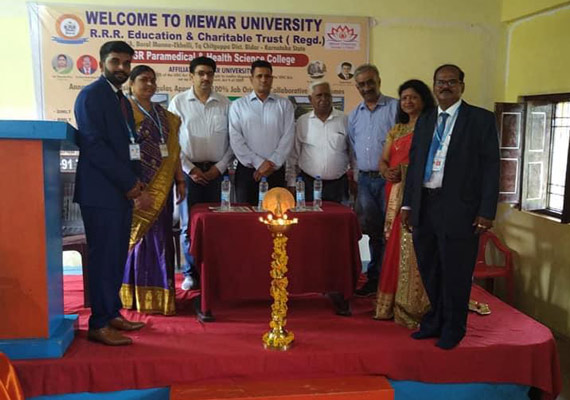 Our entire teaching and administrative staff are passionate about the Trust's vision; hence, they improve skills day in and day out. Society will one day appreciate the fantastic contribution of the selfless and warm-hearted individuals at our institutions for the nation's welfare.
The Trust was established a few years ago. Still, its Founder is pleased that all the Trust's institutions are up-to-date and youthful in viewpoint, with energetic teachers and administrative personnel. Even though we have access to the latest technology, we have not forgotten the significance of quality teaching.
Traditionally, we have donated liberally to charities and have encouraged staff and students to raise funds and create awareness for genuine causes. We have offered free education to needy students in compliance with the Right to Education rules. Students who clear the Morarji Desai Admission Test are also eligible for free admission.